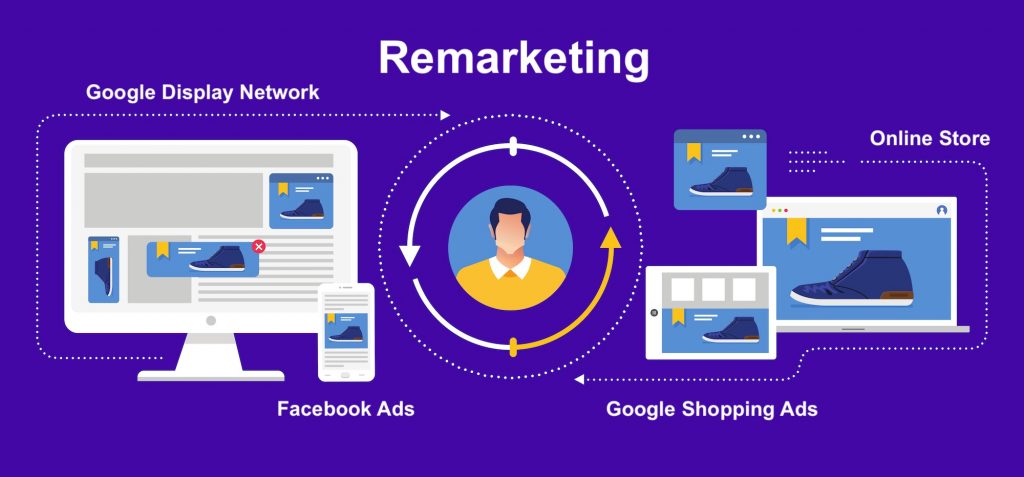 Display Advertising & Remarketing Agency in Malaysia
Display Ads is a type of PPC advertising where ads appear on third party websites next to content that's relevant to your product or of interest to your target audience. Ads can take the form of banners, text, images and video.
We can make more of your website traffic by showing adverts to people who have previously visited your website by showing your adverts to them on the Google Display and Facebook Advertising networks. Whether you are B2B or B2C business in Malaysia, Remarketing Ads advertising can bring huge rewards. Display Remarketing Ads is simply the fastest way to get new customers.
JustSimple Digital have run a number of successful PPC Remarketing Ads campaigns for our clients in Malaysia in multiple channel of Google and Facebook, resulting in an immediate increase in conversions on their site.