Magento Commerce Key Features
Magento's commercial open source business model yields a product that is superior for a fraction of the cost.
Capability to run multiple stores controlled from one admin panel.
Compatible with Google Analytics, Customers can re-order their previous orders from their account.
Display your best selling products and show them off with zoomed images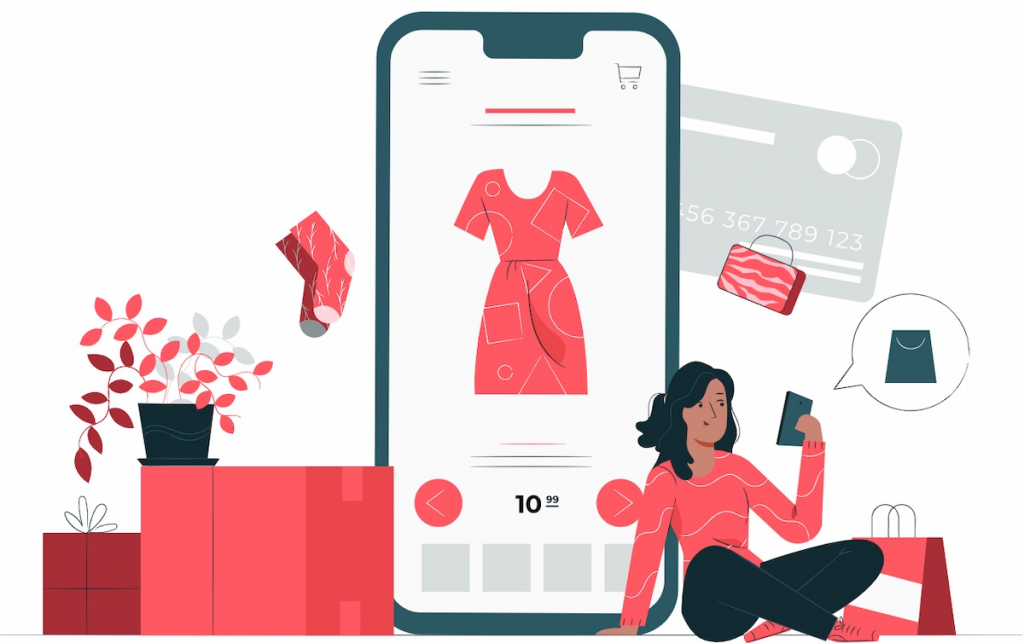 What does a Magento website cost?
Magento comes in 2 version Magento Commerce and Magento Open Source. Essentially Magento Open Source is a Free software that is available to download to anyone. However it is not an "off the shelf" solution, it does require in depth knowledge of coding and programming. Free templates are available to download which might suit smaller businesses that simply want to get started online but these can be frustrating and restrictive to use.
While Magento Commerce on the other hand, is a premium version of Magento Opensource that includes cloud-hosting as part of the subscription fee. Magento Commerce prices starting from $22,000 per year if you're using Magento 2. However, this fee rises If your company's GMV (Gross Merchandise Value) is more than $1 million. Magento Commerce gives you more functionality, including advanced marketing features, customer reward programs and targeted promotions. Plus, you get 24/7 support from Magento's technical team.